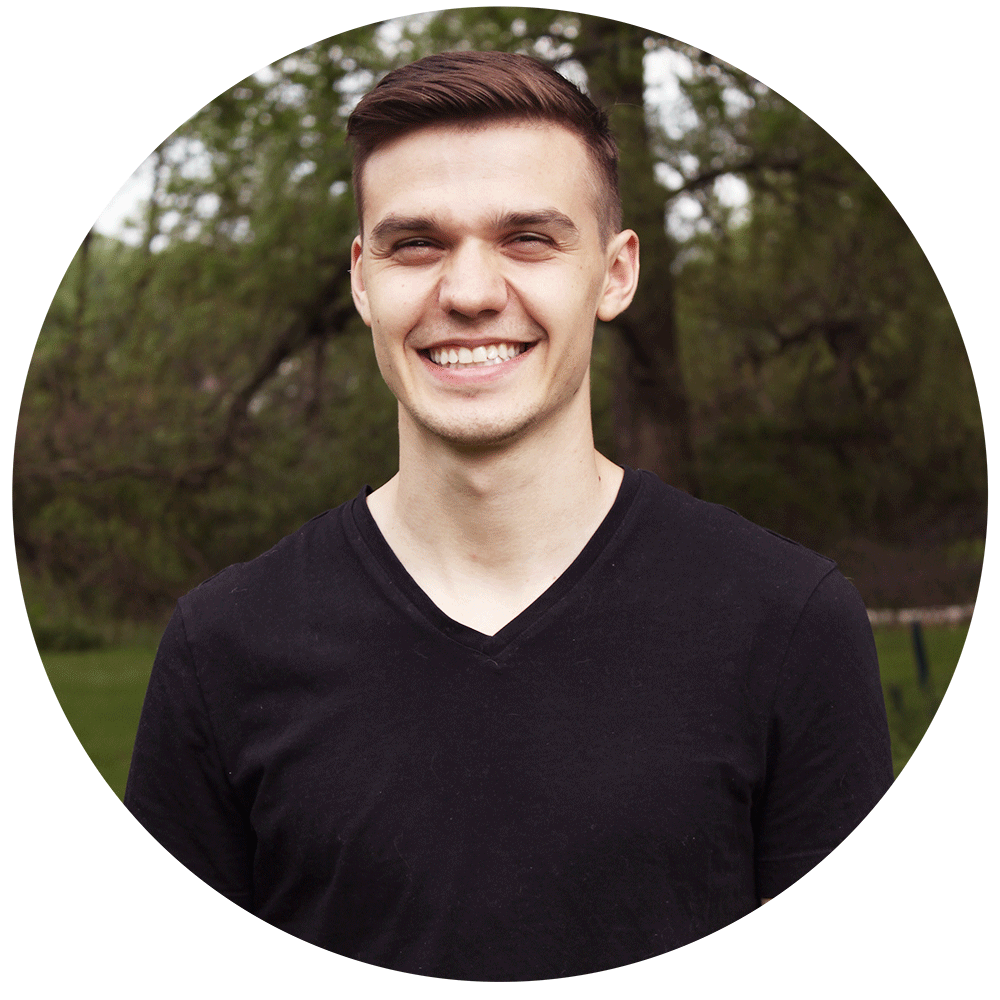 Hello! Thanks for visiting my page!
My name is Michael Paraszczak and I just graduated with my M.Arch from Cornell University in December 2020. At the moment, I'm a designer at Jenny Sabin Studio in Ithaca while continuing my own research on the side.
Scroll down to learn more about me!
EDUCATION
Cornell University
Master of Architecture I AP 
8/2018 - 12/2020 | Ithaca, NY
SUNY University at Buffalo
Bachelor of Science in Architecture
8/2014 - 12/2017 | Buffalo, NY
Westhill High School
Advanced Designation Regents Diploma w. Mastery in Math + Science
9/2009 - 6/2014 | Syracuse, NY
Work Experience
Jenny Sabin Studio
Junior Designer
1/2020 - Present | Ithaca, NY
REX Architecture
Intern
6/2019 - 8/2019 | New York, NY
Studio NORTH Architecture
Designer
2/2018 - 8/2018 | Buffalo, NY
Macknight Architects, LLP
Intern
6/2016 - 1/2018 | Syracuse, NY
SUNY University at Buffalo Fabrication Lab
Lab Technician
8/2016 - 12/2017 | Buffalo, NY
AWARDS/HONORS
Yann Weymouth Scholarship
2020
Allwork Scholarship
2020
Cornell Abadan Graduate Award
2018
Cornell Dean's Award
2018
Cornell Director's Award
2018
SUNY Chancellor's Award
2018
University at Buffalo Bench Competition 1st Place
2018
University at Buffalo Design Excellence Award (x2)
2018, 2017
University at Buffalo Academic Excellence Award (x4)
2018, 2017, 2016, 2015
University at Buffalo Urban Housing Competition 3rd Place
2017
Westhill High School Class of 2014 Salutatorian
2014
Skills/Software
Rhino 3D w. Vray + Grasshopper
Autodesk AutoCad + Revit
Adobe Creative Suite
Digital and Analogue Fabrication
Languages
English
Spanish
Ukrainian